Some new Magazine covers that caught my eye.
Alicia keys covers the april issue of the german cosomopolitan magazine. Alicia is currently in Germany on tour. Im really feeling this cover, she looks nice.
Cleveland Cavaliers star LeBron James and supermodel Gisele Bundchen are on the cover of this month's Vogue magazine. Okay we all know what leBron does, he plays basketball, I just didn't think he needed to remind us, yet again on the cover; he looks like a damn fool and Giselle looks like an awkward mess. The cover could have done without her.
The cover is a mess.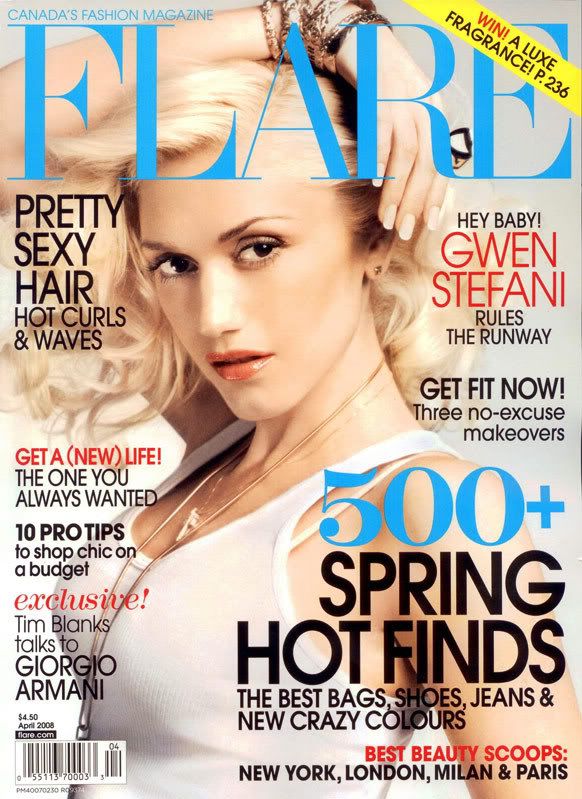 Gwen Stefani Covers The Latest Issue of Flare Magazine. Stunning!