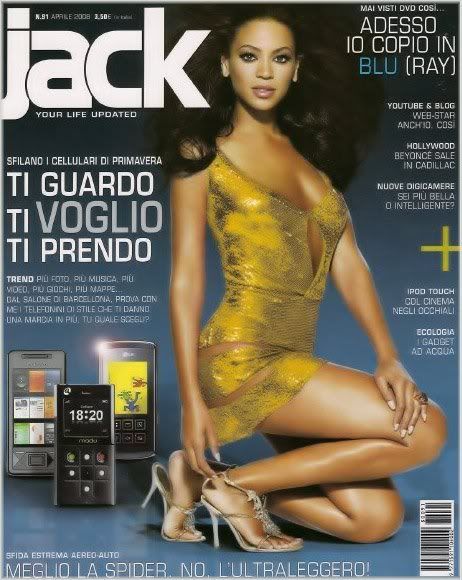 Check out beyone on the latest issue of JACK magazine, Jack is techno-gadget magazine, shes on it to promote her new Phone "'B' Phone' Samsung range". She has a phone?
Terrence Howard covers the latest issue of GIANT magazine.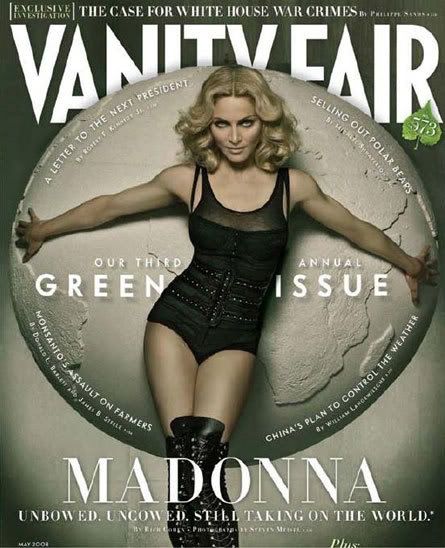 Maddona covers the latest issue of "Vanity Fair the Green Issue". I love this picture, they should have used something like this for her album cover, instead of that
hot spastic mess
. Here, shes showing alot of skin, yet very sophisticated.