New mum
Jennifer Lopez was spotted leaving the Waverly Inn restaurant via the back door with her husband Marc Anthony on Monday night.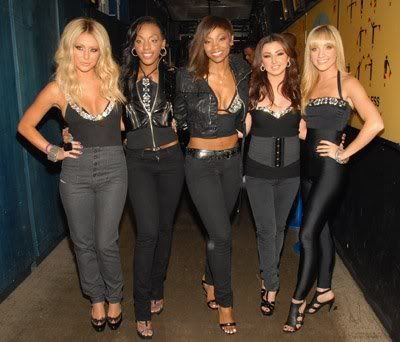 Danity kane hit up TRL, to
perform their smash hit "Damaged"
the girls look Amazing, I love that crowd, they went nuts.
Snoop Dog attended the Country Music Awards in Nashville on Monday night. He looks ridiculous.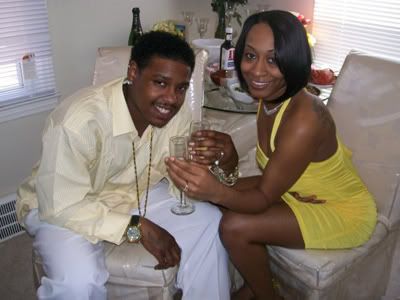 Robert From
day26
proposed to his supposed girlfriend June Pettiford. She posted pictures of the engagement on her facebook page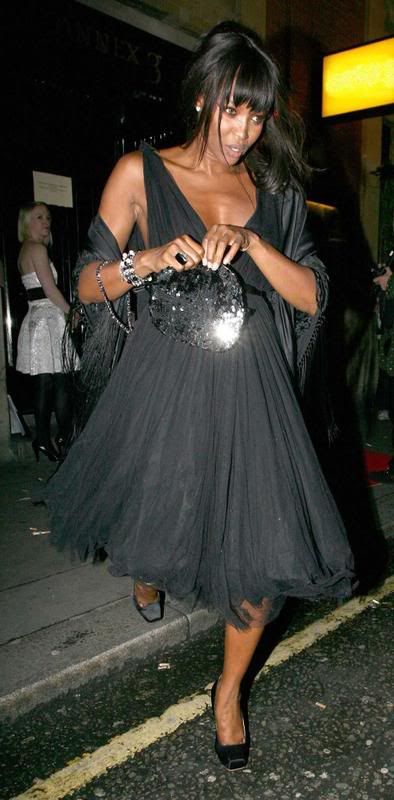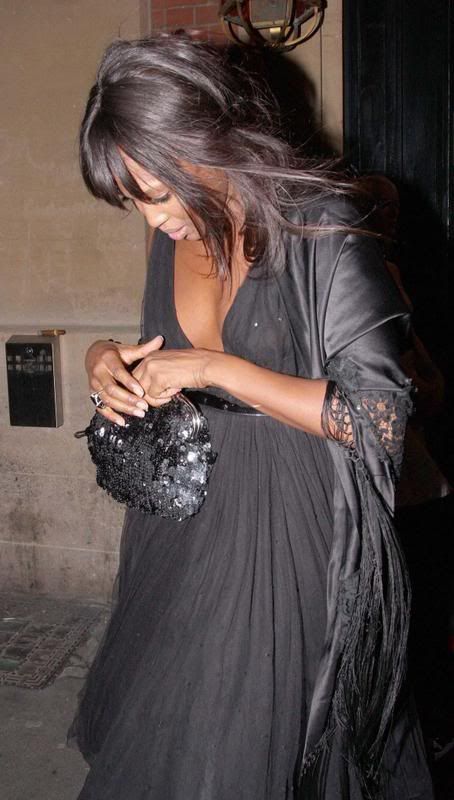 Naomi was spotted coming out of a London restaurant on Monday night, she has really go on my nerves after her latest
stunt!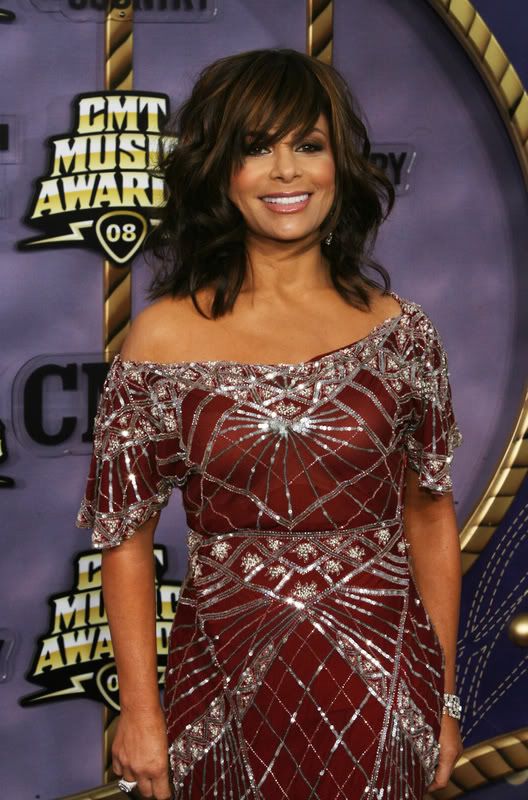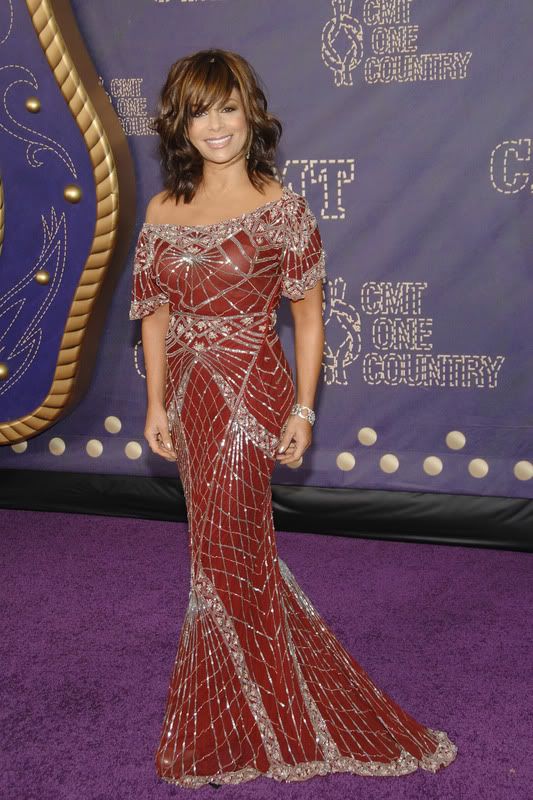 Check out Paula Abdul arriving at the 2008 CMT Music Awards. She really acts like a granny, she looks the part here too.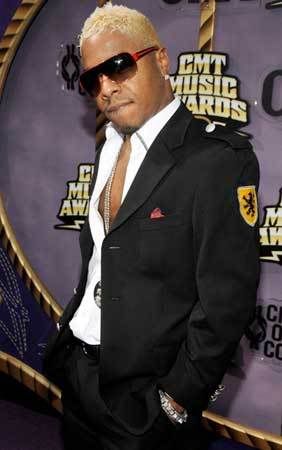 And Sisqo arriving at the 2008 CMT Music Awards too. Look at the state of his hair.