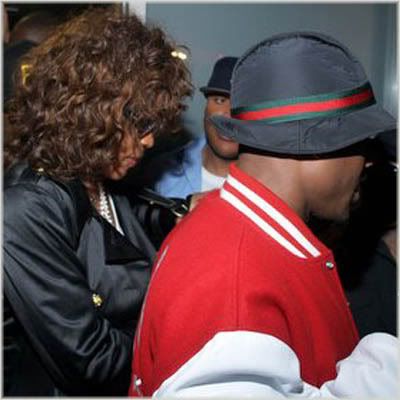 RayJ and Whitney Out 2 nights ago.
RayJ and Whitney Out last Year.
Check out RayJ and Whitney Houston were spotted together about 2 nights ago, If you didn't know, they were pictures of them flying around the internet last year together, they were rumored to be dating.
I dont understand their relationship if they are dating, I mean why him.