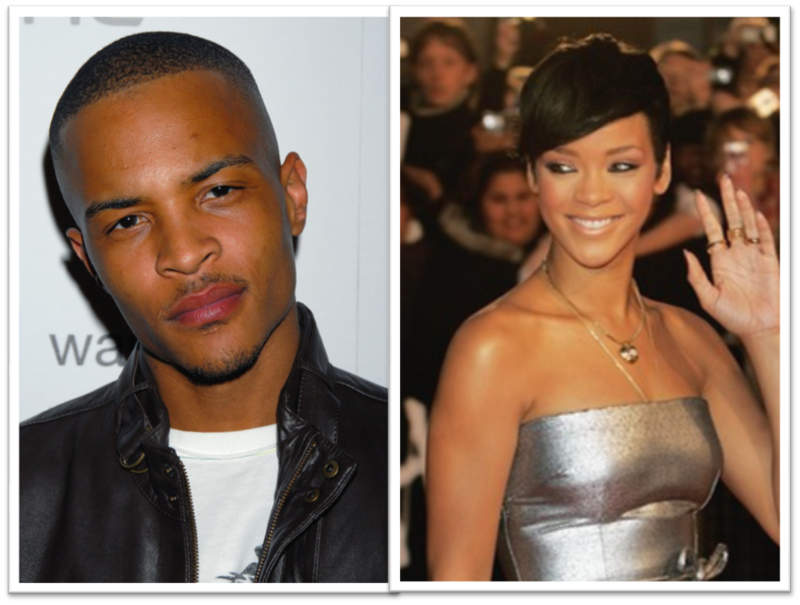 The BET Award 2008 nominations were announced yesterday. Performer set to hit the stage: Mariah Carey, Mary J Blige, Lil Wayne, Nelly, Usher and many more. The show will be airing live June 24th at 8.00pm ET/PT. cant wait!!
Best Female R&B Artist
Rihanna
Alicia Keys
Mariah Carey
Mary J Blige
Keyshia Cole

Best Male R&B Artist
Chris Brown
Trey Songz
Ne-yo
J. Holiday
Raheem Devaughn

Best Group
Danity Kane
Day26
Gnarls Barkley
UGK
Playaz Circle

Video of The Year
Like You'll Never See Me Again - Alicia Keys
The Way That I Love You - Ashanti
Just Fine - Mary J Blige
Honey - Erykah Badu
Good Life - Kanye West feat T-Pain

Best Collaboration
Kiss Kiss - Chris Brown feat T-Pain
Let It Go - Keyshia Cole feat Missy & Lil Kim
Low - Flo Rida/T-Pain
I'm So Hood (The Remix) - DJ Khalid feat Young Jeezy, Ludacris, Busta Rhymes, Big Boi, Lil Wayne, Fat Joe, Birdman & Rick Ross
Good Life - Kanye West feat T-Pain

Viewers Choice Award
No One - Alicia Keys
Lollipop feat Static - Lil Wayne
Kiss Kiss feat T-Pain - Chris Brown
Let It Go feat Missy & Lil Kim - Keyshia Cole
Crank Dat (Soulja Boy) - Soulja Boy

BET J Award
Raheem Devaughn
Chaka Khan
Ledisi
Jill Scott
Angie Stone

Best New Artist
Estelle
Flo Rida
Chrisette Michele
Soulja Boy
The Dream
More Info
Im rooting for Danity Kane, Who are you rooting for?