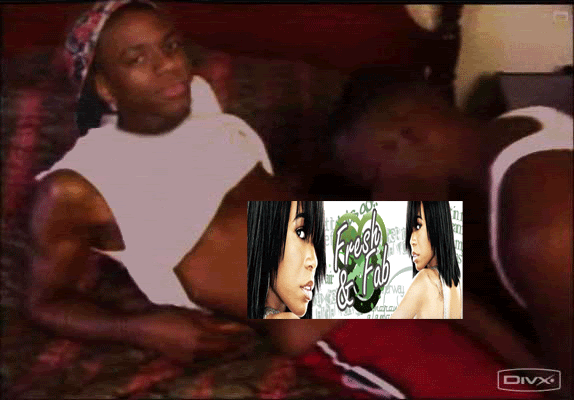 Ok where do I start. according to
Brossip
, theres a sex tape of Souja Boy Running around and its "Gay"
There's a Soulja Boy sex tape floating around the tubes. And it's GAY. I'm so confused. Why can't these rappers be vetted appropriately? This is why we can't have any old pimp-wannabe, bling-wearing, woman-beater (not that I'm calling Soulja Boy or anyone else a woman-beater, because he clearly prefers to beat off guys). We need strong masters of woman objectification and crime glorification. Wont somebody think of the children?!

Brossip

I know all this is NSFW, and i don't usually post stupid stories like this. But, I don't even know why...Someone sent it in :/
The face looks kinda photoshoped but then theres the tattoo, IDK, check it out for yourselves.
Continue Reading*