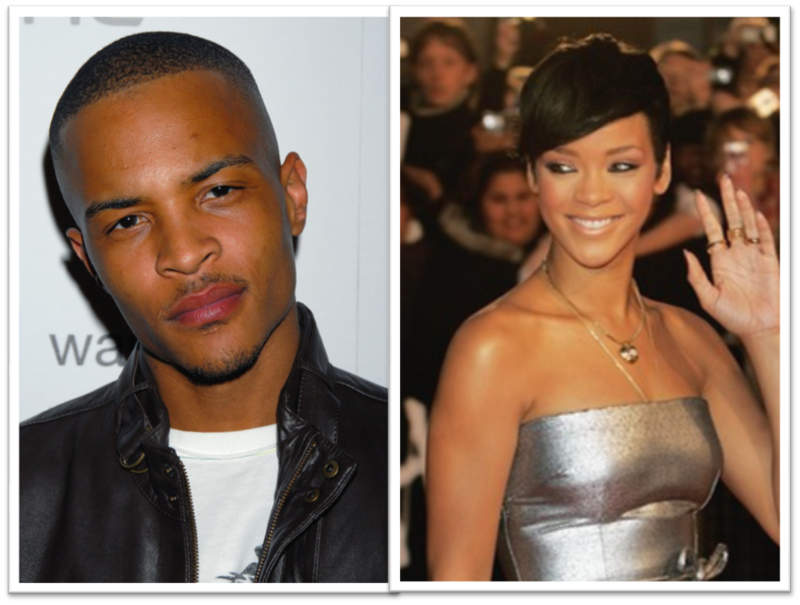 T.I. earns his third straight No. 1 on The Billboard 200 as "Paper Trail" debuts at the top this week. The rapper earns his biggest sales week ever with the Grand Hustle/Atlantic set, which moved 568,000 copies in the U.S., according to Nielsen SoundScan, which is also the third-biggest sales frame of the year.
T.I. also has a big week over on the Hot 100, where he breaks the record for largest climb to No. 1 -- a feat he already accomplished only six weeks ago. "Live Your Life" featuring Rihanna, the second single from "Paper Trail," leaps 80-1, replacing the album's first single "Whatever You Like" at No. 1; the latter leapt to the top 71-1 the week of Sept. 6 and remained there for five weeks total. That makes this T.I. the first artist to replace himself at No. 1 since Usher traded in "Burn" for "Confessions Part II" in July 2004.
Thats whats up, T.I is the man and is doing it big this time round. The video for "Live Your Life" is currently being shot, and as of now, has no premiere date.