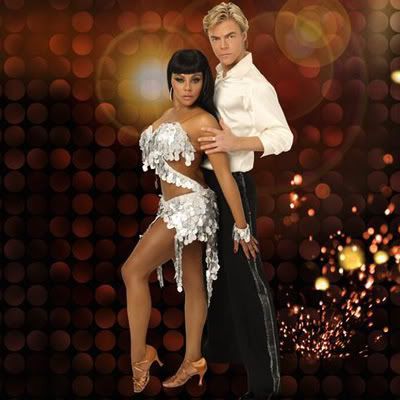 As
reported
Lil Kim will be in the new season of "Dancing With The Stars" which premieres on March 9th at 8pm on ABC.
Check out Kim and her partner, Derek Hough, posing for their new promo for the show. You can also check out some shots of her rehearsing for the show below.
This one should be interesting, Cant wait to see her in action.