This is a special post for Afrobabe, who loves nelly.You can call it a Belated birthday Present.

Nelly has been busy latley, He has a new song out, "Party People" Featuring fergie. If you didnt Catch it, Check it out here. Party People will be his 2nd single from his new album "Brass Knuckles" out June 24th.



He also hit up a Lakers Game last weekend and he was at Saturday's Nickelodeon Kids' Choice Awards 2008 at UCLA's Pauley Pavilion in Westwood, CA. With his 4 kids.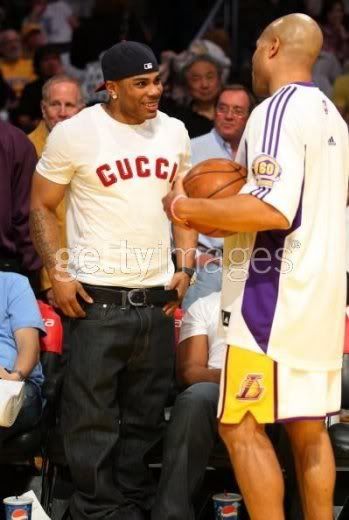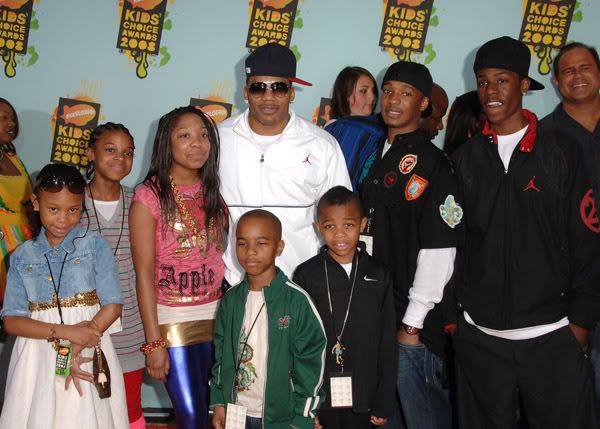 You can also check out a picture of him on the set of his new video.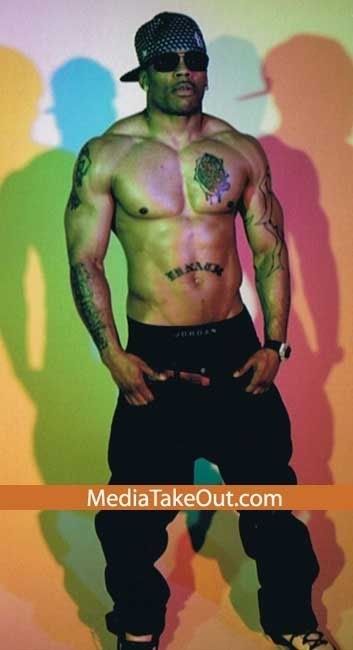 And also some promotional shots of him for his new album.