I just found this new music from Michelle Williams which leaked last night, the track is titled "Till The End Of The World" and it's going to be on the Sex & The City movie soundtrack. smart move, that movie is gonna be one of the hottest movies out this year, being on the soundtrack is something.
Listen To::Mariah Carey-Migrate
Another new Mariah Carey joint, "Migrate" ft T-pain. She performed this on SNL,its going to be on her new album. This is a radio rip, i dont see the hype about this track.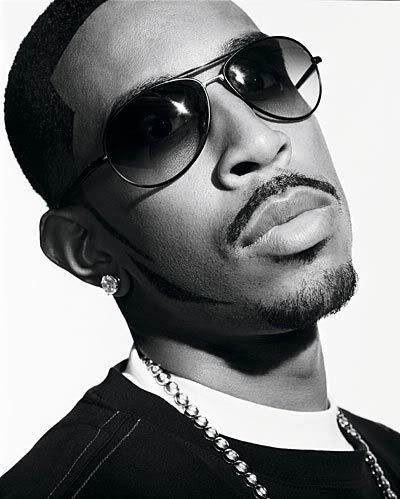 This track is a must hear, some new Ludacris, he raps about people breaking up,from "Brad leaving Jennifer for Angelina" to "Britney paying for K-Feds court case"...