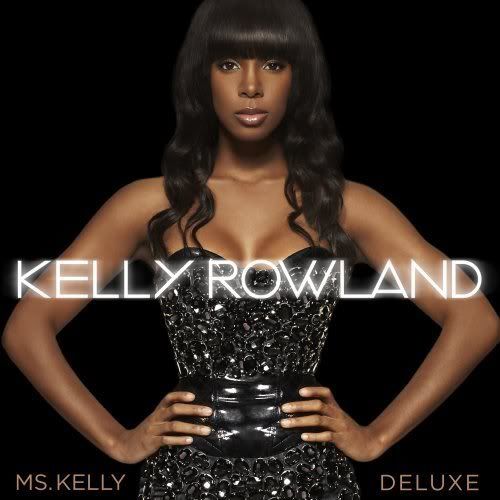 Check out the super hot album cover for the rerelease of Kellys album "Ms.Kelly Deluxe Version" Here in the UK. The album will be released May 12, 2008.
Her new single Daylight is doing really well here.Im realy happy for her, there are even rumours that shes looking for house here in London. Its great.
Love the cover,better than the
mess
she scraped up for the US release.