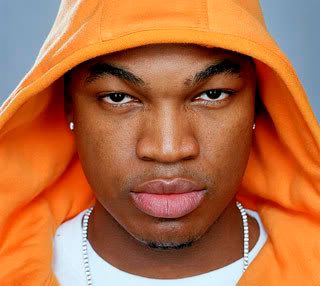 "Year of the Gentleman" is out June 24th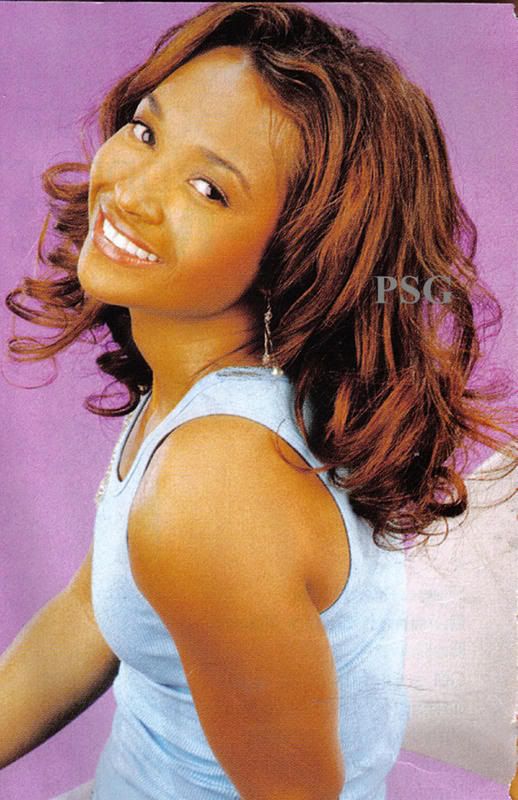 Atlanta

's V103 on Friday. The track was written by Cristyle, who's behind hits like Mariah Carey's "Touch my body" and Teyana Taylor's "Google me" and many more.

The Track is a mess, "Dumb Dumb Dumb" this day and age. Sounds like something Destiny Child would do in their "Bug a boo and Bills Bills Bills" days… I just hope this is not her comeback single, because if it is, she's the one who is Dumb Dumb Dumb.