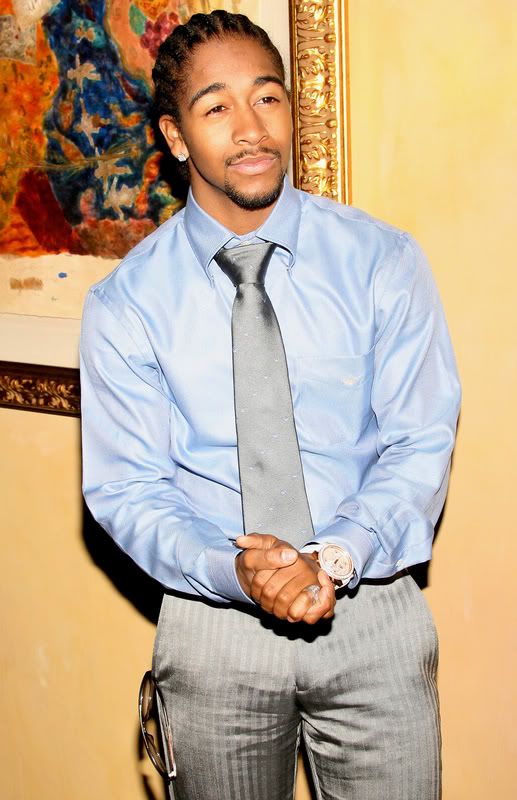 I saw it coming, from when he teamed up with bow-wow, i knew his career was near the end. So thats it, he is no longer with Colombia records, His face off album with bow-wow to date, has sold 341,137 units according to SoundScan. Thats poor considering the album was released in December last year.
Kelly Rowland who is also signed with Colombia records did much worse than Omarion but is working on a third album, but people are forgetting that she was part of one of the biggest selling girl groups and shes also an international artist.
I think he wont have any problems finding a new label, he has put out hits before and he has the potential to do it again, so I'd say, step up your game.