What do you guys think.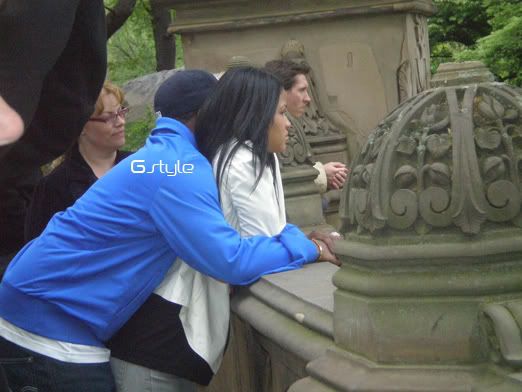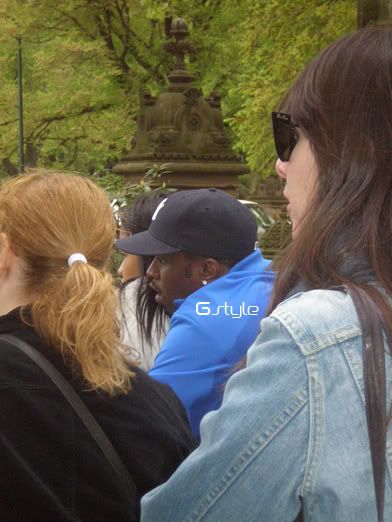 G-style
caught diddy cuddling up to an unknown lady, which resemble Cassie alot. in Central Park on mothers day at 2:19pm, Watching a couple of street dancers entertain a crowd of tourists.
You would think he would spend mothers day with the mother of his new born twins, Oh no not diddy, He is as stupid as to get caught in public cuddling up to Cassie (Im convinced)
No two ways about this, He definatley has something to explain, You dont get this cosy with your boss.