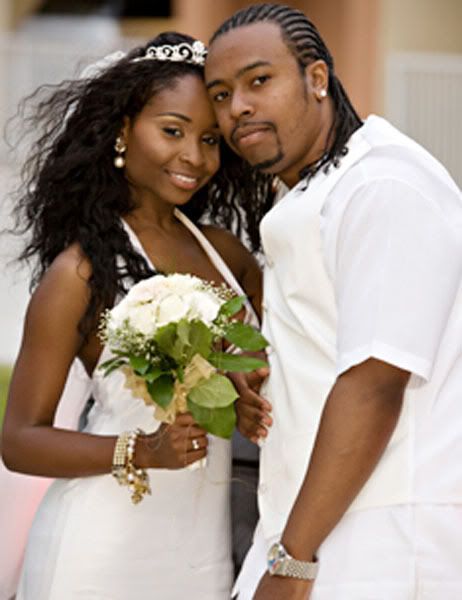 Neosha King from
Cherish
recently got married to her boyfriend of 6 years. Congrats to them.
Ray J was tossed out on his behind early Saturday morning from the Hyatt Regency in D.C., because Brandy's bro allegedly had a stash of marijuana and a drug called "Boat" (a club drug)
I have no words for this fool. SMH
Read More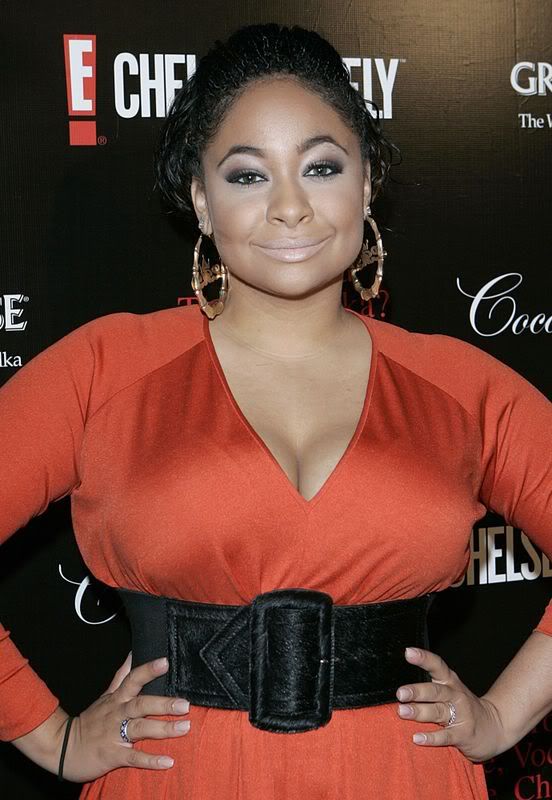 Raven Symone fans have had enough of her nonchalant attitude. A furious fan, owner of her
largest fan site
got fed up and closed down the site down.
The time has come for me to personally close the site. We were at the top of our game and I cannot be more happy with the way the site had gone. The members were all so loyal.

However I made the decision to close the site based on this past year. This was supposed to be the best year for Raven professionally and she wasted it!
The movie did great, she promoted I couldn't have been happier, I got to meet her and even though she was very standoffish it completed my goal of wanting to meet her.

The whole album deal just infuriates me! She had a great album and she refused to do anything with it. She ended up selling only 4,400 copies!!!! That is a huge flop.
She did zero promotion and didn't acknowledge it on her OWN official website which showed little to no care for this album which is sad.

What just did it for me was her management team, we were told we would get an interview for the website 4 months ago... then it comes time for it and they decide we don't need it. Cause raven is so busy right? All the promotion we did online for years was nothing but free promotion for them. I am done supporting someone who just doesn't care about her projects.

I wish all the fans well and as for me, I have finally moved on..
Source