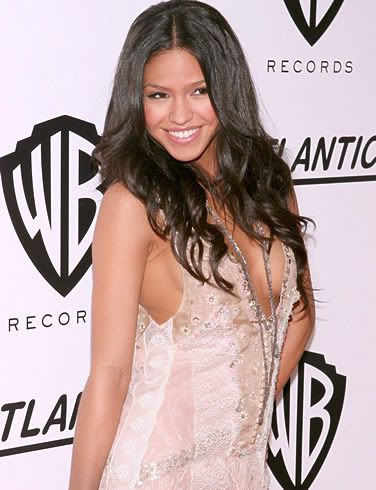 Diddy's latest squeeze
Cassie is working on a new album due in September. Some tracks have been leaking, I havent realy posted them because I didnt think they were anything special. Just the usual cliche Cassie. But this one had me going.You just gotta hear it to know what im talking asbout.
After that 1
06 & Park pereformance
I was concinced she couldnt sing, but she really brought it on this track. She was accually hitting high notes, Im now looking forward to see what she brings with this album.