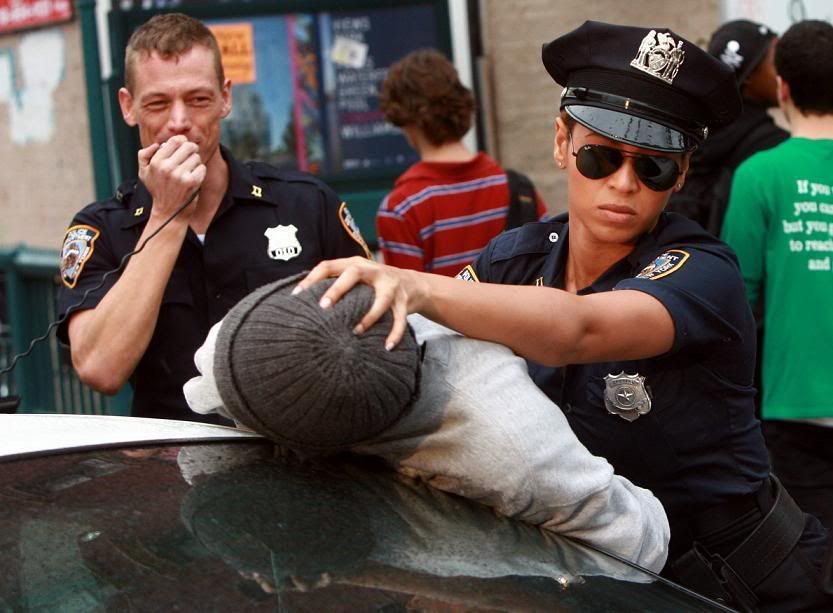 The Daily News are reporting that, the are some gliches with Beyonce's highly anticipated new project.
Her new album was meant to be due at her label on Wednesday morning in other to be ready for the supposed releas date of November 18th but insiders have revealed there are problems and the album is
NOT COMPELTED
Part of the delay may be due to Beyoncé's busy acting schedule. With 3 months filming "Cadillac Records," and new movie"Obsessed." S he is also recording a duet with Justin Timberlake and thats wasting time because, they both didnt liek the turn out and kept recording and recording
Also, she's clashing with "Max Gousse", they guy that convinced her to record Ne-Yo's "Irreplaceable" (Her biggest hit to date)
She is going to release 2 single "If I Were a Boy" and "Single Ladies," this Tuesday.
...Insiders are claiming "The first two singles will be utterly huge. They're two of the best songs of her career". Her album is 97%-98% done. It'll be out before Nov. 20.
She had better stop wasting time and get the album together, because it is highly anticipated and fans wont stand for a "Pushback". I know her new songs will be hot and she wont disappoint. So we have to wait next week and see(October 7th)
Source