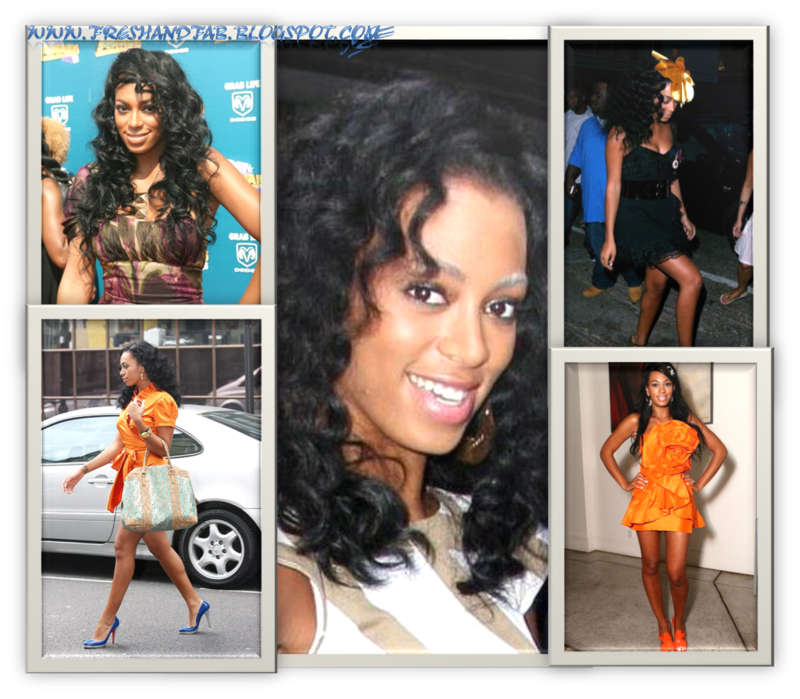 Listen to::Solange-F*ck The Industry
Check a new song from solange, the song is titled "F*&k The Industry".
She said this about te song on her blog
HADLEY STREET JOURNAL
:
Unfortunately I'm in an industry where diversity is not celebrated the way it should be. When some people see and hear something different it feels foreign to them and they don't like that.

Everyone has a choice of what they like and that's a beautiful thing! But record labels, managers, publicist, journalist, media etc… have a tendency to see something work and try to reciprocate that with another artist thinking that's what makes success. To me what makes success is letting people be truly who they are.
The song isn't sounding too bad. Her new album "SoL-Angel & the Hadley Street Dreams" comes out August 26th
Source